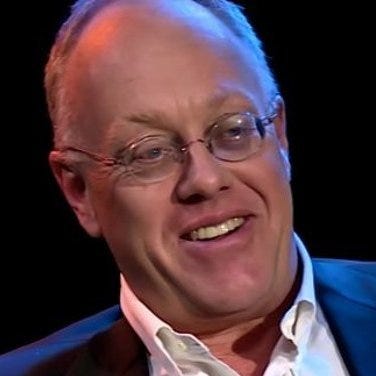 Jan 1
Episode 54 Audio: Chris Hedges
Krystal Ball and Kyle Kulinski dive into politics, philosophy and random BS with people they like.
Happy first birthday, Krystal Kyle & Friends. With guests from Nina Turner and Thomas Frank to Noam Chomsky and beyond, we've covered a lot of ground this year, and we're so grateful to you for joining us. We've debated the popularity of today's socialist project and discussed how it will be successful going forward; we've taken stock of today's Democratic Party, and with this week's guest, Chris Hedges, we're thinking about whether we should move beyond that party.
In the new year, we're returning to a familiar question: is it possible to build an alternative to the Democratic Party, and how could it make concrete gains for the working class? Chris helps us think it through, contextualizing the "lesser evil" argument we hear every election cycle with the real assaults on civil liberties that Democrats have perpetuated in recent decades. This conversation was an opportunity for us to rethink the meaning of "lesser evil" as it's used in contemporary politics, but also to imagine a political framework where votes are motivated by a positive leftist movement, not a false choice between two corporate parties.